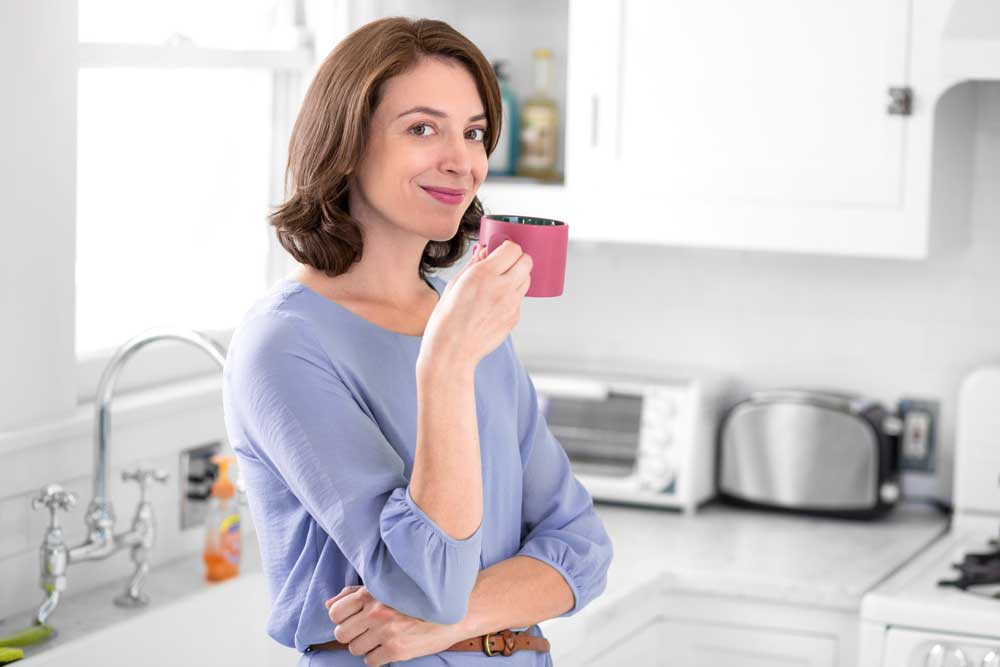 Customized Household Assistance for Busy Moms
Overwhelmed. Busy. Tired. Moms - you're probably way too familiar with these terms. We know you have good intentions, but sometimes (more like always), life happens and things don't go according to plan. The laundry doesn't get done, the groceries don't get bought, or the house feels like a total mess...and you shouldn't feel guilty about that, because at a certain point, you have to focus on spending time with your children and taking care of yourself, too.
That's why we created our Savvy Momma Sessions - to help you accomplish your organization and productivity goals, without sacrificing special moments (and your sanity).
What's Included
Our Savvy Mama Sessions are weekly or bi-weekly 3 hour sessions. 
To start, we will book a complimentary consultation to talk about your goals and struggles and see how we can best serve you. Next, we will create a custom session that allows you to pick 3 of 4 available household assistance services:
Speed Tidy
Grocery Management
Laundry Assistance
Our team of two completes 3 hours worth of work in just an hour and a half. We're a hard-working duo that is efficient, detail-oriented, and focused on making your home a more functional and enjoyable place to "do life".
Scheduling & Pricing
We schedule Savvy Mama Sessions on Tuesdays & Fridays (on a first-come, first-serve basis).
Custom Sessions are $95 for three hours and $125.00 for four hours.
Ready to get started? Fill out the contact form below and we'll be in touch!